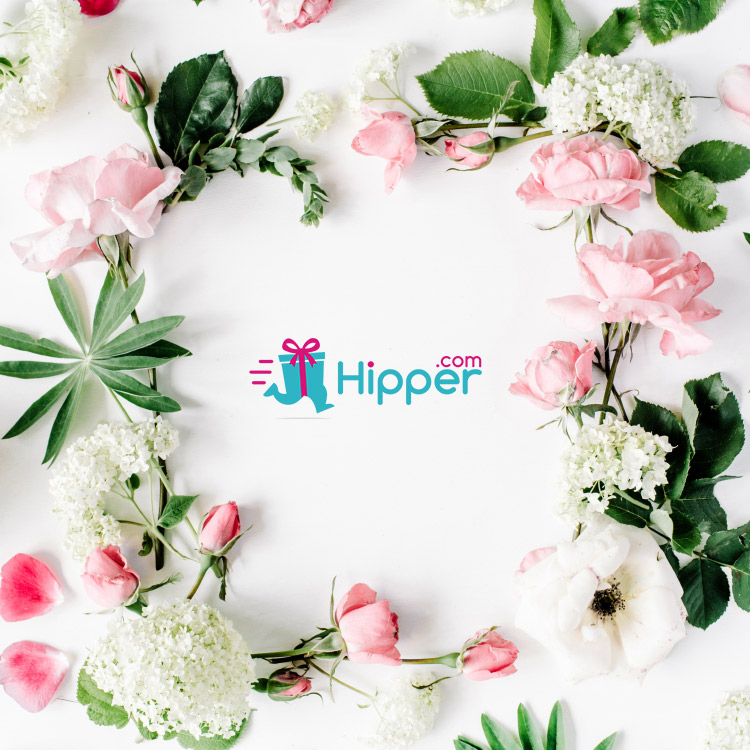 Welcome to the world of gifts!
The aim of the Hipper Blog is to gather the best pieces of advice and recommendations on how to choose gifts and greeting cards for different occasions.
You will find the plenty of useful tips from top experts in the industry. Need a good idea on how to greet you friend, colleague or family with a special date?
Browse through the Hipper Blog and get inspired!
The Hipper Brand…
Founded in 2016, Hipper.com offers the widest variety of gifts, greeting cards, flowers and plants to fit any taste and occasion. We are passionate about what we do and deliver the best services in the industry all over the globe.
Have questions or just want to say hi? Please contact us.